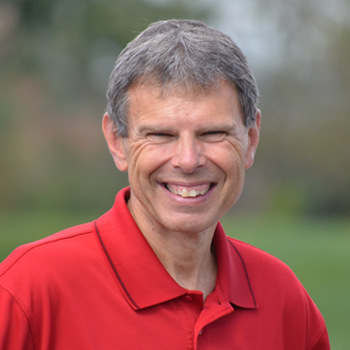 Life Application Truth-Confession
JOHN SHIRK – From First John 1:8 and 9.
"If we claim to be without sin, we deceive ourselves and the truth is not in us. If we confess our sins, he is faithful and just and will forgive us our sins and purify us from all unrighteousness."
According to the Bible, sin separates us from God, but the grace of God is able to restore what sin has broken. If we claim to be without sin, then we are disagreeing with the word of God, which says that we all have sinned and fallen short of His glory. To live in denial is to remain in spiritual darkness.
However, confession faces reality, agreeing with God where we have broken His commands. Confession comes out of the darkness and into the light about our need for God's forgiveness. Confession is an honest place and a humble place before God. The grace of God is a precious gift, made available through the sacrifice of Jesus at the cross. His grace is free, but it is certainly not cheap. It came through the shedding of Christ's blood. God invites us to come into the light and enjoy fellowship with Him through confession. Verse 7 in that same chapter says that "if we walk in the light as he is in the light, we have fellowship with one another, and the blood of Jesus, his Son, purifies us from all sin."
Confession is a vital sign of a changed life in the Year of Transformation.
John Shirk
john@wjtl.com