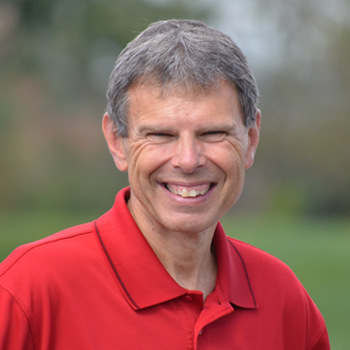 Life Application Truth-Declaring God's Glory
JOHN SHIRK -From Psalm 96, verse 3 and 4.
"Declare his glory among the nations, his marvelous deeds among all peoples. For great is the LORD and most worthy of praise. He is to be feared above all gods."
The Bible is urging those who love God to make Him famous among the nations. One of the ways we do that is by talking about the LORD's accomplishments. He has impressive credentials that draw attention to His glory.  The power of His word is able to speak things into existence and transform hearts.  By His powerful word, He created the heavens and earth. By His words of grace and truth, He stirs hearts to become new creations.
By His mighty hand, He divided the Red Sea to deliver the Israelites from the Egyptians efforts to capture them. By His merciful hand, Jesus was pierced at the cross, so that the children of God may be delivered from Satan's efforts to capture them. God is using His church to spread the Word about His saving grace. We can tell someone today of the Lord's marvelous deeds.
Declaring God's glory is a vital sign of a changed life in the Year of Transformation.
John Shirk
john@wjtl.com