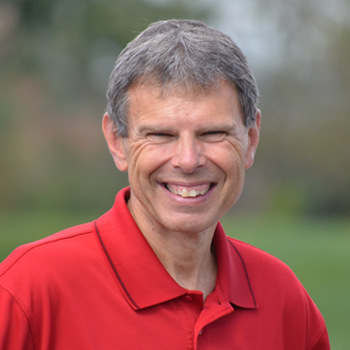 LIFE APPLICATION TRUTH-DISCERNING GOD'S WILL
JOHN SHIRK – from Ephesians 5:16 and 17.
"Be very careful, then, how you live-not as unwise but as wise, making the most of every opportunity, because the days are evil. Therefore, do not be foolish, but understand what the Lord's will is."
God has a purpose for our lives. He made us so that we might enjoy fellowship with Him and make Him known to others.
How can we discern where the Lord is leading us? There are various factors that help us to understand God's will for our lives.
God's will is consistent with His Word. So, we can be confident that God would not lead us to live in such a way that contradicts the principles found in His Word. As we commit ourselves to God, He increasingly gives us clarity on what to do.
God's will is also revealed through opportunities. The talents He gives us, along with our passions can become a platform for us to glorify God. Awareness of people's needs provides opportunities to make a difference for them.  The burdens that He gives us stir us to speak out and take a stand for Biblical virtues. Proverbs 3:6 tells us that as we acknowledge the LORD in all our ways, He will direct our paths. He will clear the way for us to do His will.
Making the most of God's opportunities is a vital sign of a changed life in the Year of Transformation.
John Shirk
john@wjtl.com