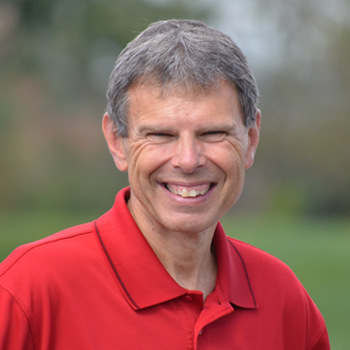 Life Application Truth-Divine Discipline
JOHN SHIRK – From Jeremiah 10:24.
"Correct me, LORD, but only with justice-not in your anger, lest you reduce me to nothing."
There are times when we need correction from the Lord, but we could never survive the outpouring of His wrath. The prophets were well aware of the destructive capacity of His holy anger. This is why one of the prophets appealed to the LORD with this prayer: "In wrath, remember mercy."
His discipline serves to correct us when we have gone astray from His commands. His discipline humbles us to acknowledge that His ways are higher than our ways. And His discipline trains us to live a holy life that seeks to honor Him. For God's discipline to be effective, we have a responsibility to be teachable.
Proverbs 3:11 says, "Do not despise the LORD's discipline and do not resent his rebuke, because the LORD disciplines those he loves."
If we are facing some kind of hardship, we might be experiencing the LORD's discipline. He may be trying to correct us or build maturity into our faith. The important thing for us in those times is to have a willing heart to learn His lessons of faith.
Having a teachable spirit is a vital sign of a changed life in the Year of Transformation.
John Shirk
john@wjtl.com