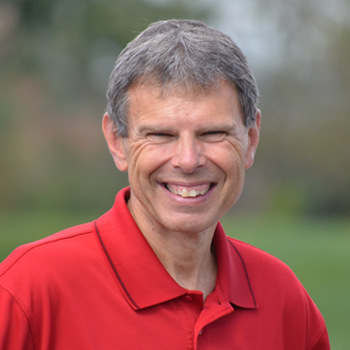 Life Application Truth-Fervent Prayer
JOHN SHIRK – from Genesis 32:10.
As Jacob was feeling tension about facing his brother Esau, he prayed, "I am unworthy of all the kindness and faithfulness you have shown your servant. I had only my staff when I crossed this Jordan, but now I have become two groups. Save me, I pray, from the hand of my brother Esau, for I am afraid he will come and attack me, and also the mothers with their children. But you have said, 'I will surely make you prosper and will make your descendants like the sand of the sea, which cannot be counted.'"
This prayer is offered to God with earnestness and humility. Jacob expressed gratitude to God for His kindness and faithfulness. He acknowledged his need for God's help, and reminded God of His promises.
Matthew Henry once said, "the prayers and supplications that Christ offered up were jointed with strong cries and tears, herein setting us an example not only to pray, but to be fervent." Whether we are in a crisis or facing what seems like an ordinary day, God invites us to seek Him in prayer with our petitions and thanksgiving.
Fervent prayer is a vital sign of a changed life in the Year of Transformation.
John Shirk
john@wjtl.com