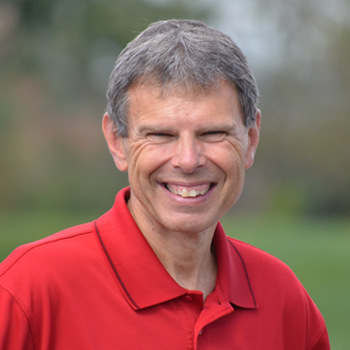 LIFE APPLICATION TRUTH-FOR GOD'S GLORY
JOHN SHIRK – From Colossians 3:17.
And whatever you do, whether in word or deed, do it all in the name of the Lord Jesus, giving thanks to God the Father through him.
The Christian faith is meant to be full-time, not compartmentalized. So, when we are in Christ, that is our identity, and wherever we go, that is an opportunity for His influence to shine through us.
This passage points out the importance of our words when representing Jesus. Will we speak the truth in love? Will our conversation encourage people to love the Lord with a fully devoted heart? Will we praise God with the words we say?
This passage also emphasizes the use of our deeds to honor God, which includes being available to serve God with our gifts and abilities, whether through teaching, music, hospitality, or generous giving. These are just a few ways that the love of God compels us to serve others so that they might be drawn to Jesus Christ.
Serving God with a grateful heart is a vital sign of a changed life in the Year of Transformation.
John Shirk
john@wjtl.com