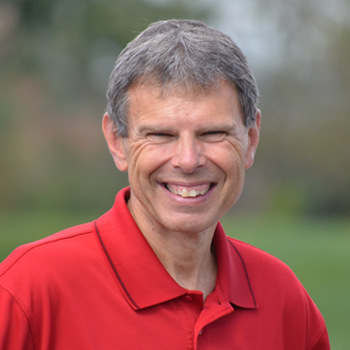 Life Application Truth-Freedom From Fear
JOHN SHIRK – From Hebrews 2:14.
Speaking of Jesus, "Since the children have flesh and blood, he too shared in their humanity so that by his death he might destroy him who holds the power of death-that is, the devil- and free those who all their lives were held in slavery by their fear of death."
Jesus was willing to be confined to a human body, so that we might  be set free from sin and death. He was willing to die on a cross so that we might live with Him in heaven. Because of His sacrifice, our view of death comes into a different focus.  Instead of seeing death as a permanent end, we see death as a promotion into the glorious presence of God. Death still causes tears, but it does not leave us in hopeless despair.  Death is still painful, but it does not have to paralyze us from living in freedom. With Christ as our Savior and Lord, death is not the end of our journey. It is the beginning of a new chapter that leads us to God's throne in heaven, where His name is always honored in a place of joy and peace.
Being set free from the fear of death is a vital sign of a changed life in the Year of Transformation.
John Shirk
john@wjtl.com