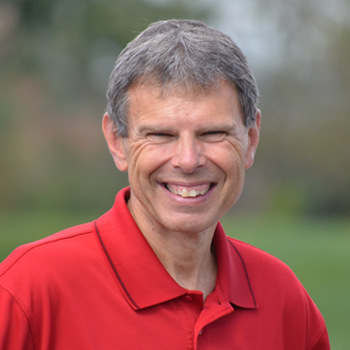 Life Application Truth-Freedom
JOHN SHIRK – from John 8:31 and 32.
Jesus said, "If you hold to my teaching, you are really my disciples. Then you will know the truth and the truth will set you free."
It is worth noting the first words of instruction by Jesus to His disciples. He said, "Follow me." It was an invitation to join Him in a life-changing relationship and to join His redemptive work in the world. First came the relationship, then the mission.
Over the Fourth of July, this nation celebrates freedom. We have picnics. We have fireworks displays. We sing the National Anthem, and reflect on the blessings of various freedoms, acknowledging that a price was paid for the liberties we enjoy.
However, spiritual freedom is not American-made. This kind of freedom is the result of walking in the truth, and truth is linked to Jesus, who paid the price for our freedom at the cross.  Through Jesus, we are free from the control and penalty of sin. We are free to serve and to worship the LORD. So, as Jesus said, "If the Son sets you free, you will be free indeed."
Spiritual Freedom is a vital sign of a changed life in the Year of Transformation.
John Shirk
john@wjtl.com