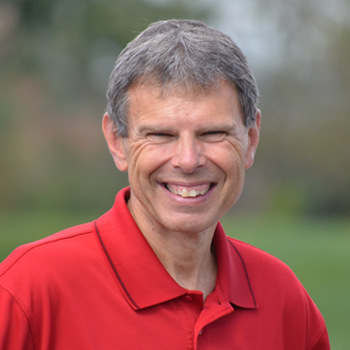 Life Application Truth-Future Hope
JOHN SHIRK – from Isaiah 35, verse 10.
"The ransomed of the LORD will return. They will enter Zion with singing; everlasting joy will crown their heads. Gladness and joy will overtake them, and sorrow and sighing will flee away."
This happens when the glory of God is revealed, and people's limitations are lifted. The blind will see. The deaf will hear. The mute will speak. The land also will bloom with thriving vegetation. God will save His people.  Tears of pain will be replaced by songs of joy. The Lord is able to do this, and will act in the future to make this happen for those who have been redeemed by Christ.
Until that day comes, we can offer words of encouragement to those with fearful hearts that God is still on the throne. He has not forgotten His people or His promises. He will be back, and when He returns, He will defeat His foes, and establish a new world for His followers.
Confidence in God's promises is a vital sign of a changed life in the Year of Transformation.
John Shirk
john@wjtl.com