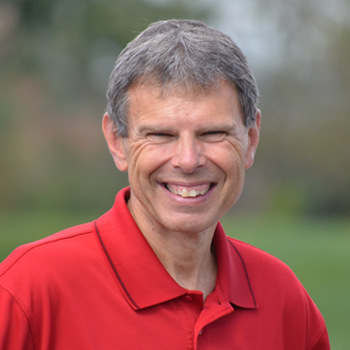 Life Application Truth-Gathering In Jesus' Name
JOHN SHIRK – From Matthew 18:20.
Jesus said, "For where two or three come together in my name, there am I with them."
Jesus draws close to His devoted followers who come together in worship. One of the implications of the Lord's presence in the midst of His followers is the evidence of unity. God's love and purpose brings people together in a strong bond of fellowship. Those who enjoy this fellowship are refreshed by the reality of God's grace, and the encouragement of the saints.
Where God's presence is welcomed, there is respect for His authority. His Word is received as truth.  Sometimes, His voice will break through to challenge certain individuals to change some things in their lives. At other times, His wisdom will break through to give direction for their journey of faith. Jesus invites His followers to assemble together to enjoy His presence in fellowship and worship.
A commitment to Christian fellowship and worship is a vital sign of a changed life in the Year of Transformation.
John Shirk
john@wjtl.com