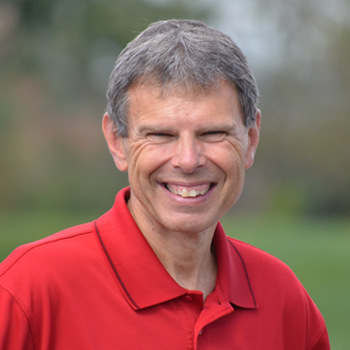 Life Application Truth-God, Our Dependable Source of Security
JOHN SHIRK – From Psalm 46, verse 1.
"God is our refuge and strength, an ever-present help in trouble."
Where do you turn for security? The writer of Psalm 46 talked about many fearful situations that happen in the world. In fact, many of these events are happening in our generation. Earthquakes, tsunamis, nations in uproar, and the fall of kingdoms.
Disasters have a way of destroying things and taking lives. Whatever we trust that can be taken away from us is false security. Whatever cannot be taken from us in times of disaster is true security. The Apostle Paul wrote in Romans 8 that he was convinced that nothing in all creation will be able to separate us from the love of God that is in Christ Jesus our Lord.  In this way, the Lord is not just a temporary shelter from the storm, but an eternal refuge to endure the test of time. Through Jesus, we have an anchor for our souls in fearful circumstances. He might calm the storm.  He might calm our fears in the midst of the turmoil. Whatever happens in our crisis, God will never remove His love from those who seek Him as their refuge and strength.
The peace of God in the midst of peril is a vital sign of a changed life in the Year of Transformation.
John Shirk
john@wjtl.com