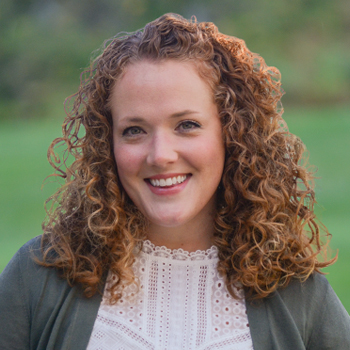 Winning Wednesday Prize: Ski Roundtop Snow Tubing Passes!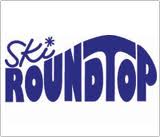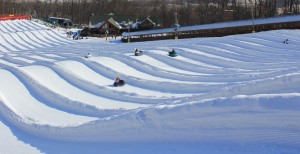 The prize for Winning Wednesday (January 25, 2012) is Ski Roundtop Snow Tubing passes!  We'll give them away all day long, so keep our phone number handy s0 you can call in and try to win!  (717-392-FM90).
WJTL will broadcast live from the Cardboard Derby this Sunday– and there's still time for you to get in on the fun!  Click here for info!  Or, click here to see WJTL's Cardboard Derby photos!