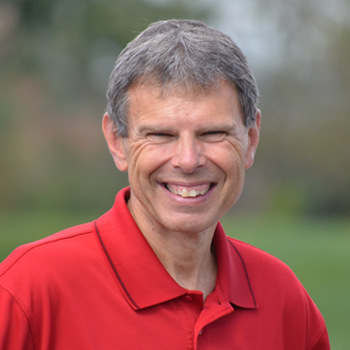 Life Application Truth-Godly Perspective
JOHN SHIRK – From Proverbs 3, verses 31 and 32.
Do not envy a violent man or choose any of his ways, for the LORD detests a perverse man but takes the upright into his confidence.
The Bible highlights the journey of one man who struggled with "envy of the wicked" and eventually won the struggle with a godly perspective.  His name is Asaph. He shares his firsthand account of the struggle in Psalm 73. Here is a summary of what he had to say:
"I envied the arrogant when I saw the prosperity of the wicked. They have no struggles; their bodies are healthy and strong….Pride is their necklace; they clothe themselves with violence. This is what the wicked are like-always carefree, they increase in wealth. Surely in vain have I kept my heart pure.  When I tried to understand all this, it was oppressive to me till I entered the sanctuary of God; then I understood their final destiny.
When we lose perspective, there is a way to get it back. Seek God's perspective with a heart of worship. He will offer an eternal perspective that brings us back to the reality of His unfailing love. Asaph was comforted by the truth that the LORD guided him with counsel and afterward, would take him into glory.
A Godly perspective on life is a vital sign of a changed life in the Year of Transformation.
John Shirk
john@wjtl.com