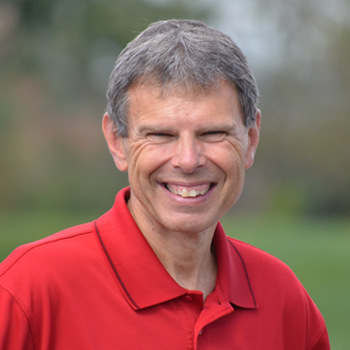 LIFE APPLICATION TRUTH-GOD'S PROMISES
JOHN SHIRK – From Second Corinthians 1:20.
"For no matter how many promises God has made, they are "Yes" in Christ. And so, through him the "Amen" is spoken by us to the glory of God."
Jesus is the fulfillment of God's promises. In Christ we see the completeness of God's faithfulness to do what He says He would do. In sending Jesus to the world, He was providing for our greatest needs-forgiveness of our sins and restoration to God.
The fulfillment of God's promises builds the faith of the believer so that we proclaim His praises. As Jesus is lifted up, He said He would draw all men to Himself. That means, through the cross, Jesus is extending His invitation for us to come to Him for forgiveness and restoration. No one who receives Jesus as Savior and Lord is denied His grace. The fact that God is true to His Word means that we can trust His promises, including the gift of eternal life to all who put their faith in Jesus.
Trusting God's Promises is a vital sign of a changed life in the Year of Transformation.
John Shirk
john@wjtl.com