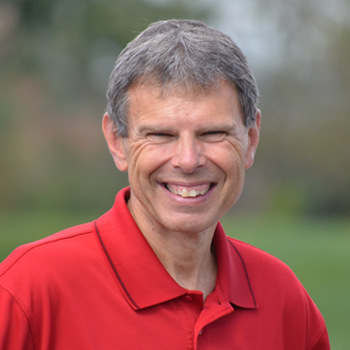 Life Application Truth – God's Provision For You
JOHN SHIRK – From Jonah 2, verses 1 and 2-
"From inside the fish Jonah prayed to the LORD his God. He said, "In my distress I called to the LORD, and he answered me. From the depths of the grave, I called for help, and you listened to my cry."
Having drifted from his call to preach in Nineveh, Jonah found himself way over his head in deep trouble. Disobedience to God has a way of leading us into those types of places. In Jonah's case, his disobedience led him to a stormy place, but did not lead to death. Instead, Jonah was given a second opportunity to go in the Lord's direction.  God provided a great fish to swallow Jonah, where he stayed for three days and three nights. Without the fish, Jonah would have drowned. With the fish, he not only had room to breathe, but also had transportation to dry land.
The implication of this event shows us that blown assignments and missed opportunities are not fatal where God's mercy is found. In His love, He disciplines us so that we might wake up to His call on our lives.
Acknowledgment of God's provision to save us and restore us is a vital sign of a changed life in the Year of Transformation.
John Shirk
john@wjtl.com