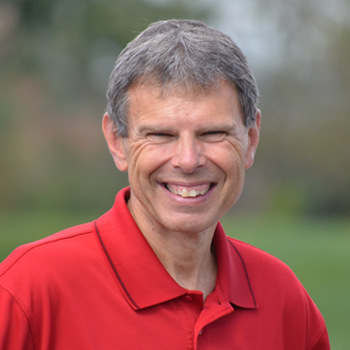 Life Application Truth-Grace and Peace
JOHN SHIRK – From Second Peter 1, verse 2.
"Grace and peace be yours in abundance through the knowledge of God and of Jesus our Lord."
This is a greeting from Simon Peter to those who had received the message of faith in the Lord Jesus.  As we get to know God better, several things happen:
God's grace and peace abundantly blesses us. We are filled with joy at the reality of His presence and forgiveness of our sins. The burden of guilt that we carried is released at the cross, and now, we don't have to fear being condemned at the coming judgment.
God's grace and peace also changes us, adjusting our priorities and reshaping our attitudes to reflect the image of Christ.
God's grace and peace also equips us to be effective witnesses for Jesus, overflowing from our heart and spilling over into our relationships through our words and actions. Others will see the growing influence of Jesus in us as we know God better.
The abundance of grace and peace are vital signs of a changed life in the Year of Transformation.
John Shirk
john@wjtl.com