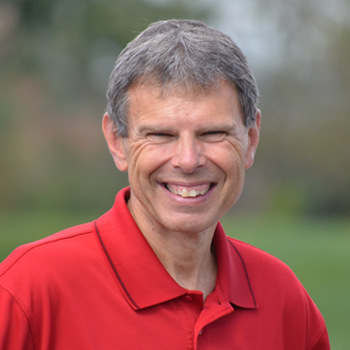 Life Application Truth-Grace and Truth
JOHN SHIRK – From John 1:14.
Speaking of Jesus, "The Word became flesh and made his dwelling among us. We have seen his glory, the glory of the One and Only, who came from the Father, full of grace and truth.
The life of Jesus was measured in the fullness of grace and truth, which overflows into the hearts of His followers. There are key questions that we can ask ourselves to discern to what degree Jesus is influencing our lives by His grace and truth.
Do I seek forgiveness or vengeance when someone has wronged me?
Do I hunger for God's Word as a person's stomach hungers for food?
Does the love of Jesus for me make a difference in how I treat other people?
Am I committed to live by the principles of the Bible and promote them as truth?
Have I received the free gift of grace that Jesus offered at the cross and empty grave?
Am I willing to be filled with the Holy Spirit and to be guided by His counsel?
Our honest answers to these questions will reveal to what extent we are impacted by the grace and truth of Jesus Christ.
A life aligned with God's grace and truth is a vital sign of a changed life in the Year of Transformation.
John Shirk
john@wjtl.com