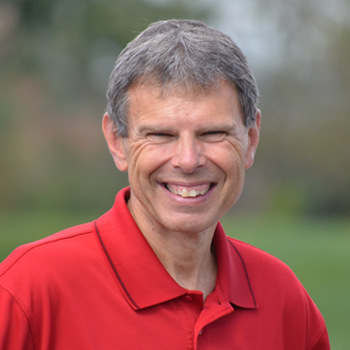 Life Application Truth-How To Shine Like A Star
JOHN SHIRK – From Philippians 2:14 and 15.
"Do everything without complaining or arguing, so that you may become blameless and pure, children of God without fault in a crooked and depraved generation, in which you shine like the stars of the universe."
The Hebrews in Moses' day learned by experience that complaining gets you nowhere fast. They did not show proper gratitude for God's blessings, and displayed the tendency to grumble against Him. This slowed down their progress, and these tendencies to complain or argue also undermine the witness of the Christian.
Billy Graham once said, "We are the sermons the world is heeding." Some people, who don't step inside a church or listen to sermons from pastors, are studying the lives of professing Christians. The displays of actions and attitudes are having an impact on unbelievers, for better or worse, depending on whether or not our lives are lining up with the Bible. In the absence of complaining or arguing, the Christian witness is purified to shine brighter for Jesus with a godly attitude.
Along with the absence of complaining or arguing, the display of gratitude and love are vital signs of a changed life in the Year of Transformation.
John Shirk
john@wjtl.com