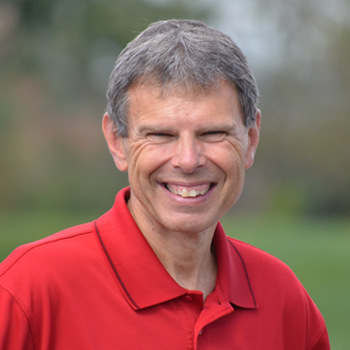 Life Application Truth-Jesus At The Center
JOHN SHIRK – From Revelation 7:17.
"For the Lamb at the center of the throne will be their shepherd; he will lead them to springs of living water. And God will wipe away every tear from their eyes."
This is the picture of the relief that awaits those who were cleansed by the blood of Jesus and have come out of the great tribulation on the earth.
Jesus was described by John the Baptist as the Lamb of God, who takes away the sin of the world. In heaven, the Lamb is also the Shepherd. Those who look to Him with a trusting heart are cleansed of their sin. As we follow Jesus, we can depend on Him to lead us to a place of righteousness, joy in His holy Presence, relief from pain and suffering, and eternal life.
In Heaven, Jesus is the central focus. We can prepare for heaven now by putting Jesus as the center of our attention and devotion today.
A life centered on Christ is a vital sign of a changed life in the Year of Transformation.
John Shirk
john@wjtl.com