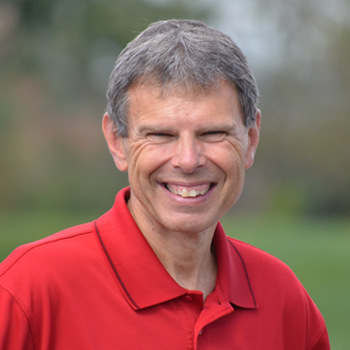 Life Application Truth-Lessons from the farm
JOHN SHIRK – From Ecclesiastes 11, verses 4 to 6.
"Whoever watches the wind will not plant; whoever looks at the clouds will not reap. As you do not know the path of the wind, or how the body is formed in a mother's womb, so you cannot understand the work of God, the Maker of all things. Sow your seed in the morning, and at evening let not your hands be idle, for you do not know which will succeed, whether this or that, or whether both will do equally well."
This is a passage of Scripture that promotes both hard work and trust in God. The farmer is an excellent example of someone who works hard to sow seed at the proper time, and also depends on God to bring the rain so that their crop might grow.  There are life principles we can learn from this scenario.
1)  Don't just sit back and watch life go by. Get involved and participate. Sow some seeds of faith.
2)  Have a plan, but be flexible, and be ready to make adjustments.
3)  Patience is a virtue. Let God produce your seeds into fruitful results.
4)  Take joy in your labor. It will provide the incentive to work through the challenges and obstacles of a given task.
The planting of seeds to produce a spiritual crop is a vital sign of a changed life in the Year of Transformation.
John Shirk
john@wjtl.com