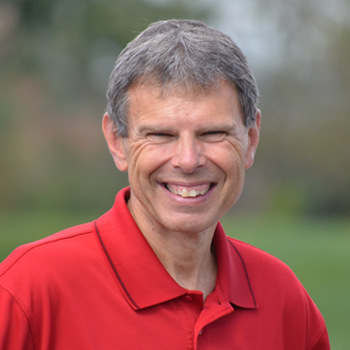 Life Application Truth-Loving Our Neighbor
JOHN SHIRK – From Matthew 22:38.
After Jesus was questioned about the greatest commandment in the Bible, Jesus responded by saying, "Love the Lord your God with all your heart and with all your soul and with all your mind." Then, He gave a bonus for us to obey. The second greatest commandment in the law is found in verse 38.
"Love your neighbor as yourself." This is consistent with the Golden Rule, which was also taught by Jesus. He said, "Do to others what you would have them do to you."  These simple commands prompt us to treat others with respect, dignity, and consideration.
As we have been blessed by God's love, He motivates us to be mindful of others, and to translate genuine concern into action. It would be an oxymoron to love God and NOT care about people. There are many practical ways to help people. But the important thing about loving people in the name of Jesus is that people who benefit from our expressions notice the power of God's love working through us, and recognize His care for them.
Love for our neighbor as ourselves is a vital sign of a changed life in the Year of Transformation.
John Shirk
john@wjtl.com