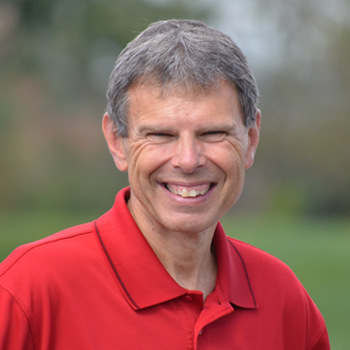 LIFE APPLICATION TRUTH-MARY'S WILLINGNESS
JOHN SHIRK-from Luke 1:38.
After hearing what God was calling her to do, Mary said, "I am the Lord's servant. May it be to me as you have said."
She was given the task of delivering Jesus to the world.
The angel said to Mary, "The Holy Spirit will come upon you, and the power of the Most High will overshadow you. So the holy one to be born will be called the Son of God." Then later, the angel said, "For nothing is impossible with God."
It was a sacred calling, and she accepted without hesitation.  Mary's response reminds us that the Lord has a purpose for us as well, a sacred calling to deliver the good news of Jesus Christ to the world. Mary's response gives us insight of how to do that.
Respond as a servant of God. Don't try to change the details of His plan. He knows what He is doing. He made us for such a time as this. This is the window of opportunity to follow His calling. As we cooperate with His mission, He provides the fruit. Some of it is evident and some of it is not.
Willingness to serve God is a vital sign of a changed life in the Year of Transformation.
John Shirk
john@wjtl.com