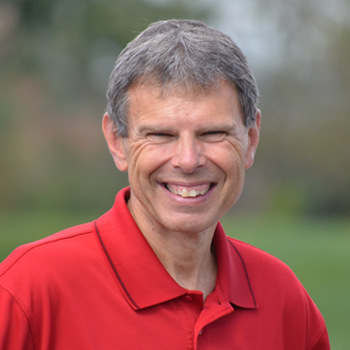 Life Application Truth-Passover
JOHN SHIRK – From Exodus 12:13.
Recalling the first Passover: The blood will be a sign for you on the houses where you are; and when I see the blood, I will pass over you. No destructive plague will touch you when I strike Egypt.
Judgment was coming on all the gods of Egypt. But the word was sent out to the Israelite community that they would be spared this judgment by taking a lamb without defect, slaughtering it, and taking some of the blood and putting it on the sides and tops of the doorframes of the houses where they eat the lambs.
As we fast forward time to Jesus, we see that He was the Lamb of God without defect, who became the sufficient sacrifice to spare us from the coming judgment. Through faith in the name of Jesus, our sins are not held against us. The wrath of God passes over us because the grace of God protects us.
First Corinthians 5:7 says, "For Christ, our Passover Lamb, has been sacrificed. Therefore,  let us keep the Festival, not with the old yeast, the yeast of malice and wickedness, but with bread without yeast, the bread of sincerity and truth."
Celebrating Jesus with sincerity and truth is a vital sign of a changed life in the Year of Transformation.
John Shirk
john@wjtl.com