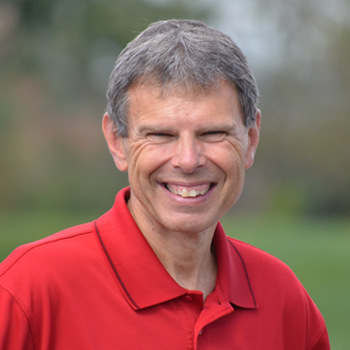 Life Application Truth-Praising God In Various Situations
JOHN SHIRK – From Judges 5:3:
"Hear this, you kings! Listen, you rulers! I will sing to the LORD, I will sing; I will make music to the LORD, the God of Israel."
Deborah and Barak sang this song following a victory over one of Israel's oppressive enemies. Throughout history, God's people have lifted up their voices of praise in a variety of situations, not just in victory.
In grief, Job said, "the LORD gave and the LORD has taken away; may the name of the LORD be praised."
In a time of threatening tension, King Jehoshaphat prayed, "Power and might are in your hand, and no one can withstand you." And then, with humble honesty, he said, "We have no power to face this vast army that is attacking us. We do not know what to do, but our eyes are upon you."
And Paul and Silas were in prison, having a midnight hymn sing. Their bodies were in chains, but their spirits were free.  In the various seasons of life, through the mountains and the valleys, we can remain hopeful with songs of praise.
Praise from a thankful heart is a vital sign of a changed life in the Year of Transformation.
John Shirk
john@wjtl.com