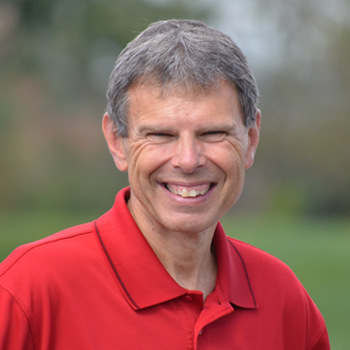 LIFE APPLICATION TRUTH-PRAYER FOR LEADERS
JOHN SHIRK – From First Timothy 2, verses 1 to 3.
"I urge then, first of all, that requests, prayers, intercession and thanksgiving be made for everyone-for kings and all those in authority, that we may live peaceful and quiet lives in all godliness and holiness. This is good and pleases God our Savior."
Yesterday, Gerard Long of Alpha said this prayer on behalf of our nation: Dear God, my fervent prayer is that we would have an environment that is rich for the Gospel. We pray that nothing would hinder the Gospel of Jesus Christ from spreading throughout our nation.  What a privilege to live in a country where we are free to worship Your precious name, Amen.
Today (November 06) is Election Day. Many people are going to the polls today to vote for government officials. This freedom is a tremendous privilege and responsibility.
Another freedom that we enjoy is the opportunity to pray.
Pray for wisdom as Americans vote for government officials. Pray for wisdom for the leaders who will be elected. They will have some enormous challenges to face.
Prayer for authority is a vital sign of changed lives in the on Year of Transformation.
John Shirk
john@wjtl.com