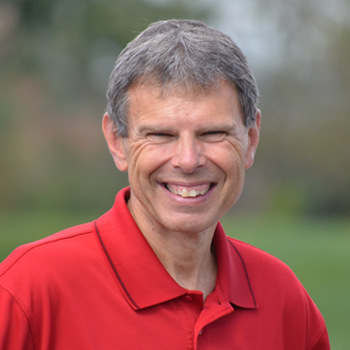 Life Application Truth-Prayer With Faith
JOHN SHIRK – From Psalm 33, verse 12.
"Blessed is the nation whose God is the LORD."
That is the focus Scripture of the National Day of Prayer, designed to mobilize us to pray for our nation, and to encourage personal repentance and righteousness in our culture.
First Peter 3 urges us to set apart Christ as Lord. When this becomes a reality in our lives, He becomes our living hope.
Included in the focus for today is this prayer, which God is hearing from the hearts of many Christians today:  "We come before you once more, seeking your forgiveness and mercy. You, our God, are our only hope. Hear our prayer, and for Your honor's sake, shine your face upon this nation.  Give our leaders the desire to seek Your wisdom and the courage to follow Your guidance….and watch over the men and women of our armed forces as they sacrifice for the cause of freedom. We give You thanks for all You have done for us, and we pray earnestly that you will help us become, once again, a nation whose God is the Lord. In the name of Your Son and our Savior, we pray this prayer. Amen."  On this National Day of Prayer, we are reminded that prayer with faith and a thankful heart is a vital sign of a changed life in the Year of Transformation.
John Shirk
john@wjtl.com