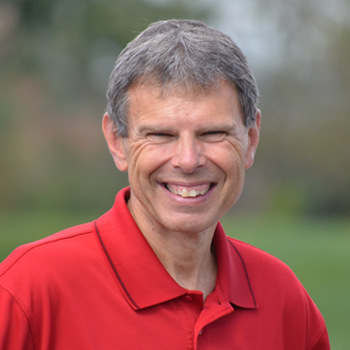 Life Application Truth-Public Proclamation of Praise
JOHN SHIRK – From Psalm 68, verses 34  and 35-
"Proclaim the power of God, whose majesty is over Israel, whose power is in the skies. You are awesome, O God, in your sanctuary; the God of Israel gives power and strength to his people. Praise be to God!"
What are the qualities of God that cause you to marvel?  While it is true that Jesus came in the flesh and made His dwelling among us, it is also true that He is our Creator.  Yes, He shared in our humanity, but He is also exalted in His divinity. He is merciful and mighty. He displays His glory in the heavens. He displayed His love for us at the cross.  He is greater than us, and He is good to us.
Just as God reveals to us the various ways in which He is wonderful, we can experience the joy of remembering His awesomeness, and telling others why He is worthy of our praise.
Being God's worshippers and witnesses are vital signs of a changed life in the Year of Transformation.
John Shirk
john@wjtl.com