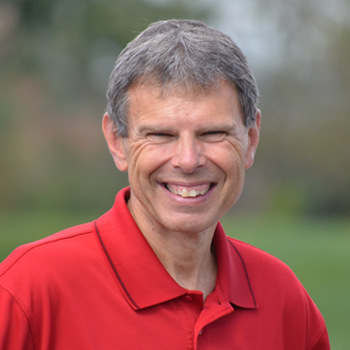 Life Application Truth-Real Peace Comes Through Jesus
JOHN SHIRK – From Romans 5:1.
Therefore, since we have been justified through faith, we have peace with God through our Lord Jesus Christ.
Through faith in Jesus, hostility with God is replaced with peace. That is a process known as reconciliation. Two parties are required for this process to take place.
The problem began when we declared war on God by our sin-a war that we cannot win. God responded by sending His one and only Son to the world. He did not come to wage war against us or zap us, but to offer peace. Jesus absorbed God's wrath against our sin.  While we were still sinners, Christ died for us. This guilt offering paid by Christ was a peace offering to the world. When we receive this offer with a believing heart, we experience His peace. We renounce sinful ways.
We stop fighting God and start learning to follow Him. Sin no longer separates us because the grace of the Lord Jesus has restored us.
The implication of having peace with God means that we enjoy His friendship and favor.
Peace with God is a vital sign of a changed life in the Year of Transformation.
John Shirk
john@wjtl.com