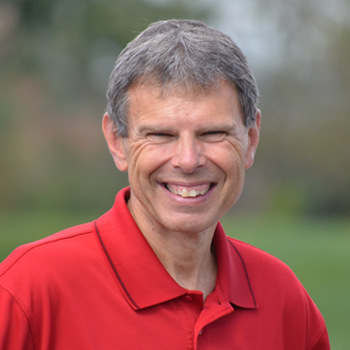 LIFE APPLICATION TRUTH-RESPECT AND REVERENCE
JOHN SHIRK – From Leviticus 19:32.
"Rise in the presence of the aged; show respect for the elderly and revere your God. I am the LORD."
Out of reverence to God, we are led to respect the elderly and those who are in authority over us. Those who are advanced in years have a wealth of experience and many have gained wisdom through that experience.  The book of Proverbs is an example of the voice of experience offering wisdom to the next generation, so that they might grow up to honor the LORD.
Proverbs 1:8 says, "Listen, my son, to your father's instruction and do not forsake your mother's teaching. They will be a garland to grace your head and a chain to adorn your neck."
One way we can show respect for the elderly is to listen to their wisdom and learn from their wisdom.  Consider their counsel seriously. The Bible also talks about respecting our church leaders and cooperating with them in service to God.
Respect for the elderly and reverence for God are vital signs of a changed life in the Year of Transformation.
John Shirk
john@wjtl.com