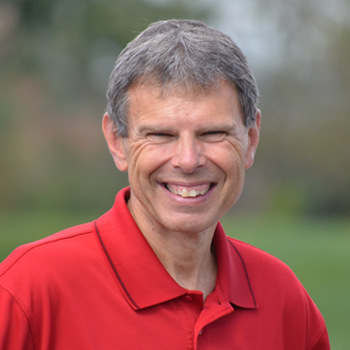 Life Application Truth-Security in Changing Times
JOHN SHIRK – From Hebrews 13:8.
"Jesus Christ is the same yesterday, today, and forever."
The implication of this truth is that the identity of Jesus as the Son of God never changes. He is a dependable source of grace for the person who needs forgiveness. He is a constant presence in the life of His followers. He is a constant support to strengthen our faith in times of weakness, just as He was there to lift up Peter after denying Jesus three times.
It's been said that life's only constant is change. However, in the midst of changing times, there is another constant that remains a source of stability, and His name is Jesus. He is the One who said, "Before Abraham was born, I am." He is the One Reality that we can trust with our lives. His love never fails.
Security in Christ is a vital sign of a changed life in the Year of Transformation.
John Shirk
john@wjtl.com