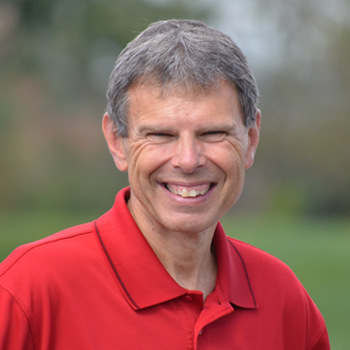 Life Application Truth-Seek Good Not Evil
JOHN SHIRK – From Amos 5:14.
"Seek good, not evil, that you may live. Then the LORD God Almighty will be with you, just as you say he is."
The people were taught to hate evil, love good, and maintain justice in the courts. We take great comfort in the Scriptures that say, "If God is for us, who can be against us?"  How do we know that God is on our side? One way of learning the answer to that question is to assess where our focus point is.  Are we seeking the good that God intends for us to pursue? Or are we focused on selfish ambitions that seek to honor ourselves first.  God is stronger than our foes, so if He is for us, then we are in a holy alliance that cannot be overpowered.
But not everyone is on God's side.
First Peter 5:5 says, "God opposes the proud but gives grace to the humble." If pride is in the way of our relationship with God, we can confess it to God and ask Him to take our lives in a new direction that loves what He loves and hates what He hates.
Loving what is good in the eyes of God is a vital sign of a changed life in the Year of Transformation.
John Shirk
john@wjtl.com