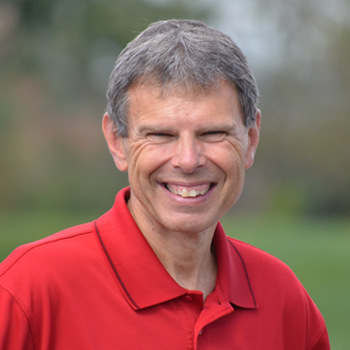 LIFE APPLICATION TRUTH-SHARING GOD'S LOVE
JOHN SHIRK – From First John 4:10.
"This is love: not that we loved God, but that he loved us and sent his Son as an atoning sacrifice for our sins."
Just about anyone can say the words, "I love you", but the real test of that love will come in actions. God's expression of love for us was not empty. He backed up His claim with a sacrifice of love. He gave us Jesus, who paid the penalty for our sins so that we could enjoy the gift of eternal life. There is no way we can outdo the love of God. But through Jesus, it is possible for us to tap into that love and let it flow through us to share with others. The next verse, First John 4:11 says, "Dear friends, since God so loved us, we also ought to love one another."
God's love is not to be hoarded, but shared. As God's love compels us in our activity, the Holy Spirit enables us to thrive where we are planted. We are refreshed by His love, even as we bring refreshment to others.
The expressions of sincere love are vital signs of a changed life in the Year of Transformation.
John Shirk
john@wjtl.com