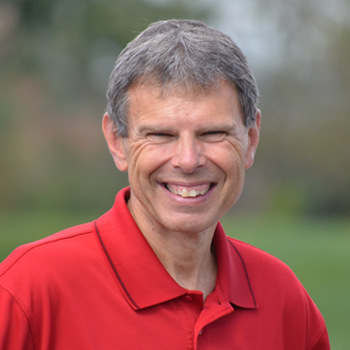 LIFE APPLICATION TRUTH-THE BLOOD OF CHRIST
JOHN SHIRK – From Hebrews 9:22b.
"Without the shedding of blood, there is no forgiveness."
This foundational truth points us to the reason why Jesus came to shed his blood for us. We have sinned against a holy God, and cannot save ourselves from the wages of sin, which is death. Only a hand beyond us could rescue us-a hand that is holy and nail-scarred. Up until the time of Christ, the blood of bulls and goats were sacrificed, but that was not really effective to forgive people's sins. The Bible tells us that it is impossible for the blood of bulls and goats to take away sins. That sacrificial system was only a shadow of things to come, not the real deal.
Verse 26 says that Christ has now appeared at the end of the ages to do away with sin by the sacrifice of himself. His blood, shed on the cross, was a sufficient payment for our sins. Because of what Jesus did at the cross, we have forgiveness of sins through faith in His name. With the guilt of our sins cleared away, the barrier has been removed, and we have freedom to walk with God as His follower and friend.
Trusting the blood of Christ for forgiveness is a vital sign of a changed life in the Year of Transformation.
John Shirk
john@wjtl.com