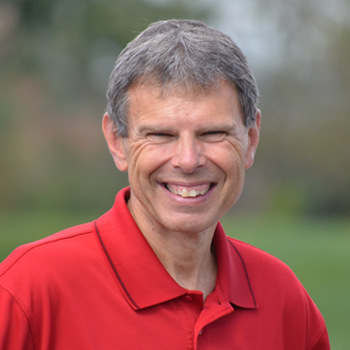 LIFE APPLICATION TRUTH-THE BROAD AND NARROW WAY
JOHN SHIRK – From Matthew 7, verses 13 and 14.
Jesus said, "Enter through the narrow gate. For wide is the gate and broad is the road that leads to destruction and many enter through it. But small is the gate and narrow the road that leads to life, and only a few find it."
It's not always wise to follow the crowd, especially if the crowd is headed in the wrong direction. Jesus urges us to find life through the road less traveled. Some people in the world believe that there are many paths that lead to God. But this view contradicts what Jesus said when He told His disciples, "I am the way, the truth, and the life. No one comes to the Father except through me." He also said, "I am the gate; whoever enters through me will be saved."
According to Jesus, He is the only way to a relationship with God the Father and eternal life.  By faith, we can walk with God and enjoy His fellowship forever.
Following Jesus is a vital sign of a changed life in the Year of Transformation.
John Shirk
john@wjtl.com