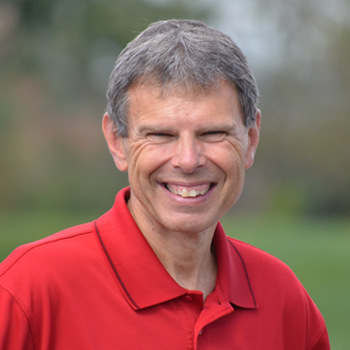 LIFE APPLICATION TRUTH-THE GRACE OF GIVING
JOHN SHIRK – From Second Corinthians 9:8.
"And God is able to make grace abound to you, so that in all things at all times, having all that you need, you will abound in every good work."
Whenever material prosperity is talked about in the Bible as a blessing, it is intended NOT for selfish gain, but rather that we do something redemptive with our material wealth. In this case, the Apostle Paul was appealing for financial support from one group of people with plenty so that they might provide for another group of people in need. He was appealing to their sense of generous delight rather than dutiful obligation.  He said, "Each man should give what he has decided in his heart to give, not reluctantly or under compulsion, for God loves a cheerful giver."
Material resources are valuable tools for supporting the ministry of our local church, promoting the work of organizations that serve the community in Jesus' name, and directly intervening to help someone in a crisis. One of the reasons that God blesses us with things is so that we can bless others with generous love. Another reason for God's blessings is so that we might abound in His good work. We need resources to do that.
Generous giving is a vital sign of a changed life in the Year of Transformation.
John Shirk
john@wjtl.com