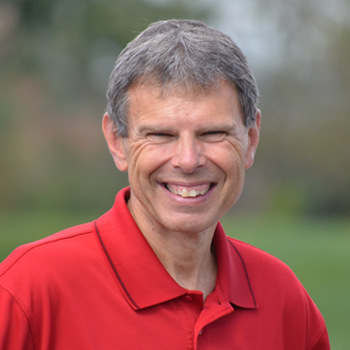 LIFE APPLICATION TRUTH-PURPOSE OF MUSIC
JOHN SHIRK – From Ephesians 5:19.
"Speak to one another with psalms, hymns, and spiritual songs. Sing and make music in your heart to the Lord, always giving thanks to God the Father for everything in the name of our Lord Jesus Christ."
Over the centuries, God has used music as an instrumental tool for worship and ministry. Songs with Christian lyrics have been known to be a source of comfort in troubled times, a source of spiritual growth for the heart that is searching for God, and a source of wisdom to teach us what it means to follow Jesus.
Music is a language to express our love for God and to praise Him for His goodness and greatness. Music is also a means to speak to each other about God's saving grace through the testimony of Jesus Christ.
We can share His story through a variety of Christian songs today.
The use of psalms, hymns, and spiritual songs for worship and ministry is a vital sign of a changed life in the Year of Transformation.
John Shirk
john@wjtl.com