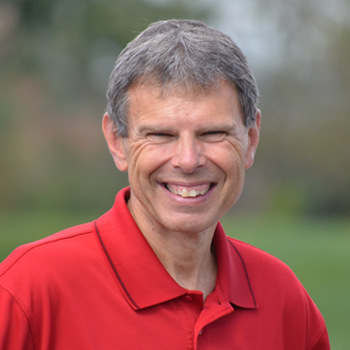 Life Application Truth-The Return
JOHN SHIRK – From Revelation 22:20.
He who testifies to these things says, 'Yes, I am coming soon.' Amen. Come Lord Jesus.
Jesus specifically said that we would not know the specific day or hour of His return.  The implication of His promise to return is to be ready. Hebrews 9:28 tells us that Jesus will appear a second time, not to bear sin, but to bring salvation to those who are waiting for him.
Remembering His promise to return will challenge us to get our hearts right with God.  The way for sin to be removed as an obstacle to salvation is to call on the name of Jesus for salvation, to confess our sins, and plead for His forgiveness. He will not despise a contrite heart.
There are other ways that the promise of Christ's return will benefit our lives once we are made right with God. Our faith will be purified. We will be greatly encouraged by the reality that God's grace will overcome the troubles of this world. We will also be motivated to share the Gospel with others, so that they might be ready to meet the Lord with a faithful heart.
Anticipation of Christ's return is a vital sign of a changed life in the Year of Transformation.
John Shirk
john@wjtl.com