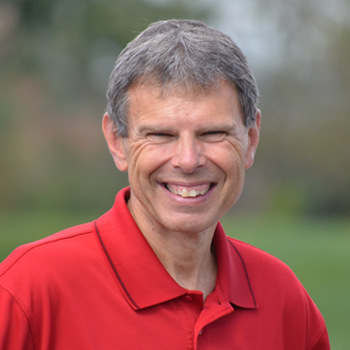 Life Application Truth-The Work Of God In You
JOHN SHIRK – From Philippians 2:13.
"It is God who works in you to will and to act according to his good purpose."
This verse is packed with significant details concerning the Christian life. Let's break down these phrases for a closer look:
God is working in us. He is actively working in the life of the believer to build godly character and make our witness fruitful for His glory.
To will and to act. His love is the compelling influence that motivates us to carry out His redemptive work in the world. It could be a burden to help the poor, to reach out to troubled youth, or comfort someone grieving the loss of a loved one. In God's plan, good intentions are followed up by obedient actions.
According to His good purpose. The work that God has for us to do is always in line with His will, consistent with His character, and brings honor to His name.
The work of God carried out in a believer is a vital sign of a changed life in the Year of Transformation.
John Shirk
john@wjtl.com