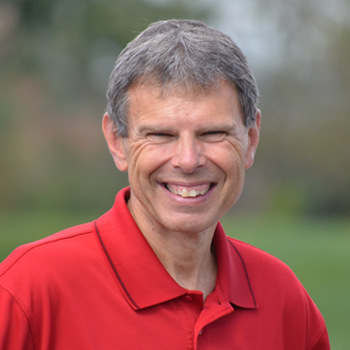 Life Application Truth-Walking In The Light
JOHN SHIRK – From John 8, verse 12.
When Jesus spoke again to the people, he said, "I am the light of the world. Whoever follows me will never walk in darkness, but will have the light of life."
One implication of walking in the light is that we have clear direction.  Jesus said in John 12 that the man who walks in the dark does not know where he is going.  That may seem to be an obvious statement, but in the spiritual realm, that means that if we are not following Jesus, we are not clear about our purpose or destiny. Those perspectives are made clear when we follow Jesus. Life's purpose becomes the glory of God and life's destiny is a home in heaven with the Lord.
Jesus invites us to follow Him, and experience the light of His goodness and love. Life won't always be a walk in the park, but with Jesus leading the way, neither will it be a walk in the dark.
The reflection of God's light is a vital sign of a changed life in the Year of Transformation.