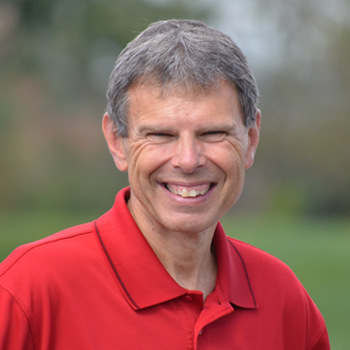 LIFE APPLICATION TRUTH-WHY JESUS CAME
JOHN SHIRK – From First Timothy 1:15.
Words from the Apostle Paul, "Here is a trustworthy saying that deserves full acceptance. Christ Jesus came into the world to save sinners-of whom I am the worst."
There are times in the New Testament when Paul gives us a window into his tainted past. His conversion to Christ was a dramatic transformation of character in a short time. In reflecting on his life, Paul realized that there were many sins of his that Jesus had forgiven.
In this verse, we can put our personal name in place of the word "sinners".  Christ Jesus came into the world to save….me. His grace is a gift for me to receive. There is nothing I can do to earn it, but I can receive His forgiveness by trusting in the name of Jesus and what He did for me at the cross.
When we experience His forgiveness, our burden of guilt is removed and we can truly appreciate and celebrate what Jesus has done for us.
Recognizing Jesus as our Savior from sin is a vital sign of a changed life in the Year of Transformation.
John Shirk
john@wjtl.com