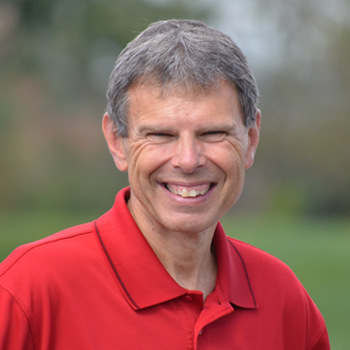 Life Application Truth-Words That Honor God
JOHN SHIRK – From Psalm 63, verse 3.
David said to God, "Because your love is better than life, my lips will glorify you."
This is an expression of someone who is thinking constantly of God's love and embracing His love as a dear treasure. This is someone who has an ongoing relationship with God.  David is not in pursuit of religious duty. He is responding to divine love that keeps him alive. One reason that God's love is more valuable than life is because our bodies will fail us someday. God's love never fails, and will endure the test of time long after we have gone to the grave.
In light of God's precious love, how can we honor Him with our lips?
There are various ways. We can sing a worship song to Him. The Lord delights in a joyful noise from our heart, even if we have trouble staying on key. We can tell others the good news of God's love, so that they might hear and believe the Gospel. We can also use words of kindness, encouragement, and honesty to reflect the attitude of Christ. In these ways, the name of Jesus is honored with our lips. Let's allow God's love to be the influence of our words.
Words that honor God from a devoted heart are vitals signs of a changed life in the Year of Transformation.
John Shirk
john@wjtl.com