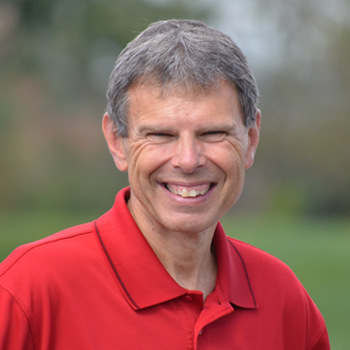 Life Application Truth-Relying on God in Trouble
JOHN SHIRK- From Psalm 86, verse 7.
"In the day of trouble I will call to you, for you will answer me."
What kind of person would be prepared to call on God in times of trouble?  We find insight in verses 1 and 2 in this chapter.  It's the person who perceives themselves as poor and needy, and someone who is devoted to God.
This is a statement of faith in a loving God, who answers our prayers and cares about us in our times of need. He might take us out of our trouble, or He might bring us through it.  The important thing is that He will always be with us and for us as we live a devoted life to Him.  That means, that He is our source of strength when we feel weak. He is near enough to hear the cry of our heart, and to weep with us when we feel sad. He is also able to rescue us from our greatest enemies. The assurance of God's love for us is a motivating influence for us to pray to Him.
Reliant faith in God in times of trouble is a vital sign of a changed life in the Year of Transformation.
John Shirk
john@wjtl.com