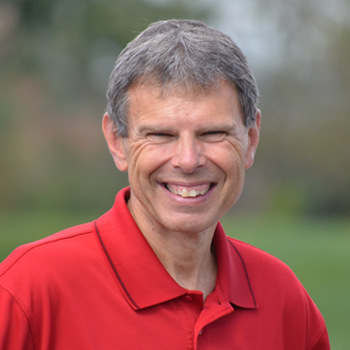 Life At the Crossroads Moment-Shield of Faith
JOHN SHIRK – For today's Life at the Crossroads Moment, taking up the shield of faith.
In Ephesians 6:16, faith is compared to a shield. "In addition to all this, take up the shield of faith, with which you can extinguish all the flaming arrows of the evil one."
Do you see the implication of this verse? We are targets of the evil one. In the spiritual realm, he is firing off flaming arrows at us-Arrows of temptation, arrows of deception, messages of condemnation. After all, he is our accuser. His ultimate aim is to destroy us.
But faith is an adequate defense against the attacks of the enemy, serving as a capable shield to protect our heart and soul.
So, what is faith? Hebrews 11:1 tells us that faith is being sure of what we hope for and certain of what we do not see. And then the rest of the chapter gives example after example of those patriarchs of the past who lived by faith in God, who is unseen, but gives us hope and confidence that can be seen in the lives of His followers. Faith is not wishful thinking, hoping something is true without any foundation. Faith is belief in a living God who is true. Hebrews 11:6 tells us that "without faith, it is impossible to please God, because anyone who comes to him must believe that he exists and that he rewards those who earnestly seek him." So, having faith means believing that God is real and that He is good. This faith leads us to acknowledge Jesus as our Savior and Lord.
Ephesians 6:19 and Hebrews 11 gives us wisdom for turning to God at the crossroads of life.
John Shirk
john@wjtl.com