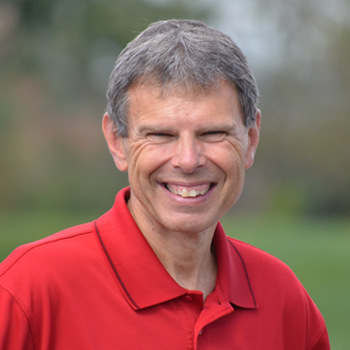 Light Reflection-Isaiah 50:10
JOHN SHIRK – 2023 has been designated the Year to Shine at WJTL. We will explore what it means to be the salt and light in this world that Jesus calls us to be. Listen for daily light reflections and for steps of faith that we can take to be a radiant witness for Jesus.
Today's Light Reflection is from Isaiah 50, verse 10.
Who among you fears the LORD and obeys the word of his servant? Let the one who walks in the dark, who has no light, trust in the name of the LORD and rely on their God.
Light gives us a perspective that enables us to see more clearly. Daily, we need wisdom for the decisions we make and the direction we go. That is where God's counsel is a vital voice to help us walk in the light.
This Light Reflection inspires us to trust God for wise counsel in the Year to Shine.
John Shirk
john@wjtl.com