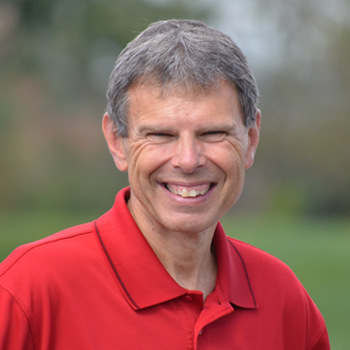 Light Reflection-Matthew 7:24 and 25 Strong Foundation
JOHN SHIRK – Today's Light Reflection is from Matthew 7:24 and 25.
As Jesus was concluding His sermon on the mount, He said, "Therefore, everyone who hears these words of mine and puts them into practice is like a wise man who built his house on the rock. The rain came down, the streams rose, and the winds blew and beat against that house; yet it did not fall, because it had its foundation on the rock."
The words that Jesus spoke in the Sermon on the Mount are vitally important for our lives. They are a light to guide our way forward in the wisdom of God. They will put our faith on a firm foundation that is strong enough to withstand the storms of life, so that our faith is not shaken.
Take time to digest the words of Jesus in Matthew chapters 5 to 7, and then, discover the wisdom of putting them into practice.
This Light Reflection inspires us to build a strong foundation on the words of Jesus in the Year to Shine.
John Shirk
john@wjtl.com