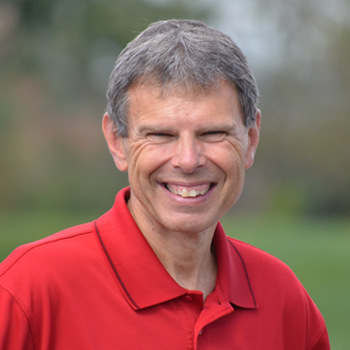 Light Reflection-Philippians 2:13 God's Good Purpose
JOHN SHIRK – Today's Light Reflection is from Philippians 2:13.
"For it is God who works in you to will and to act in order to fulfill his good purpose."
The Gospel highlights God's good purpose for our lives. After we come to faith in Jesus, we begin to wrestle with the question "What is God's will for my life?" "Where is my place to serve Him?"
The good news is that we are not left alone to figure things out by ourselves. God promises to be with us. His Holy Spirit is available to guide us. His Word is available to help us grow in His grace and prepare for our mission. His love becomes the compelling force for our lives, driving us to be a voice of good news in a world that is looking for hope.
This Light Reflection inspires us to cooperate with God's will and carry out His good purpose in the Year to Shine.
John Shirk
john@wjtl.com