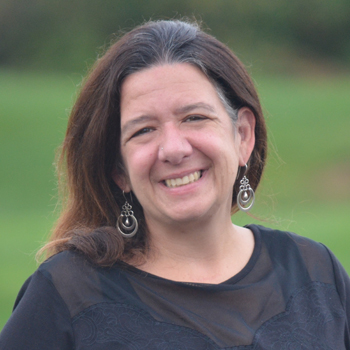 Lisa Wins Best of Lancaster: Radio Personality
Lancaster County Magazine has posted their "Best of Lancaster County" lists as voted by their readers.  We are thrilled that WJTL and The Kid's Cookie Break's own Lisa Landis was selected for Best Radio Personality.    The photo below and a great write up about Lisa can be found at Lancaster County Magazine online or in their recent print publication.
Congratulations, Lisa and thanks to all who voted!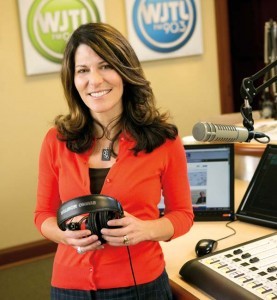 !