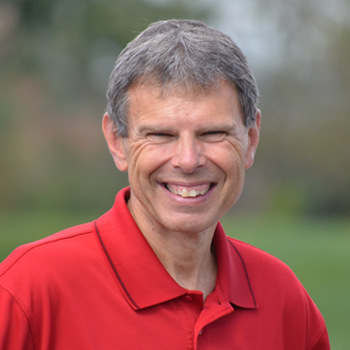 Encounter With Jesus-Hope And Purpose
JOHN SHIRK – In the Year of Connection, today's Encounter with Jesus examines hope and purpose.
In Philippians 1:21, a follower of Jesus made this remarkable statement, "For to me, to live is Christ, and to die is gain."
What did that statement mean for the Apostle Paul? He went on to elaborate that if he went on living in the body, that would mean fruitful labor for him. After he departed through death, he would be in the presence of Christ, which he described as "better by far." He saw death as a promotion into heaven.
Yet, in the body, he recognized his purpose to spread the good news of Jesus to unbelievers and to build the body of Christ. His relationship with Jesus is what enabled Paul to live with this perspective.
A daily relationship with Christ inspires higher purpose and heavenly hope.
John Shirk
john@wjtl.com