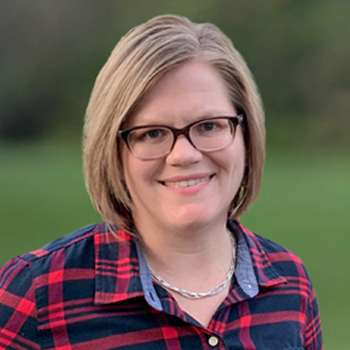 Listen Monday at 9am to hear from Mac Powell & win his CD, New Creation!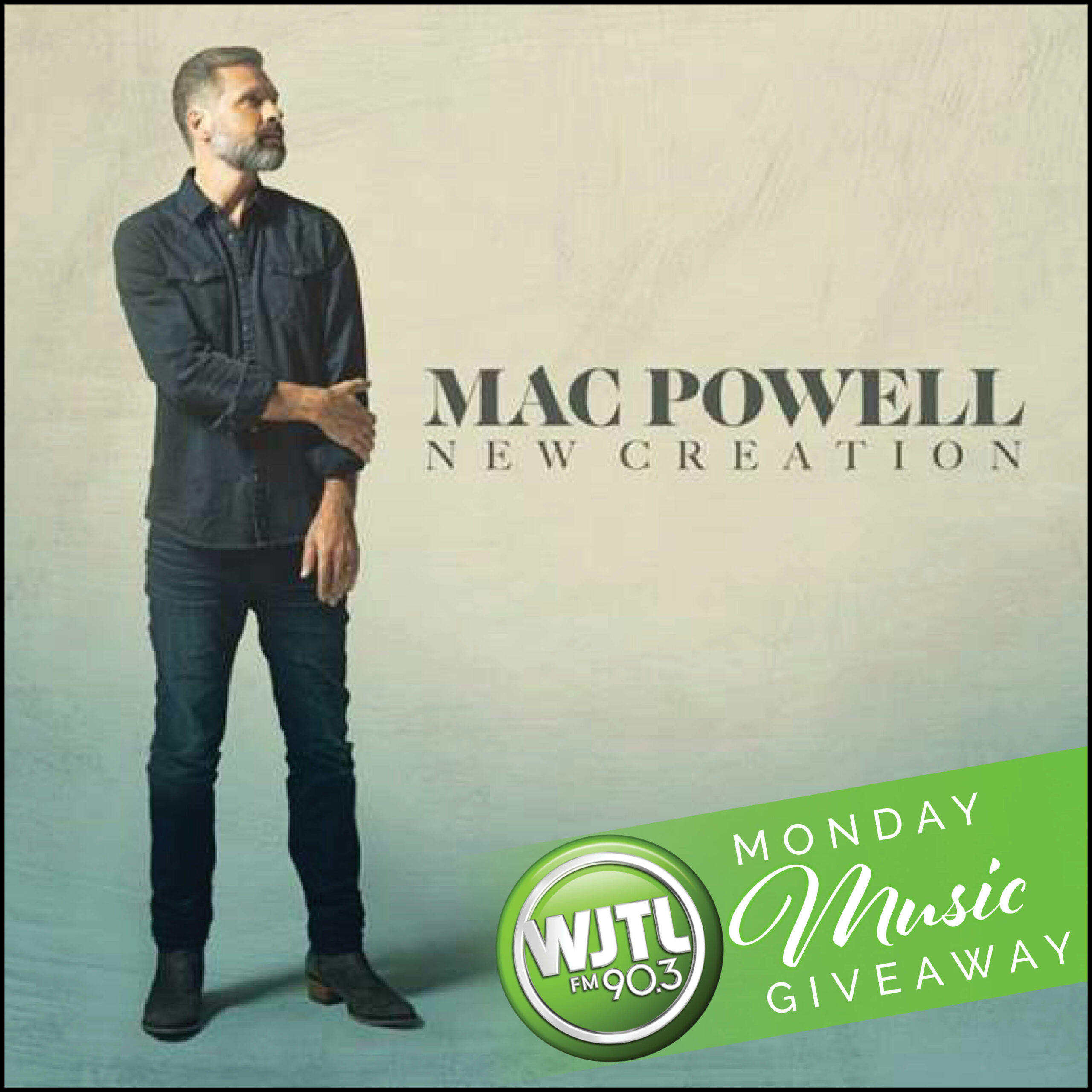 We're so excited to have
founder and frontman of Third Day,
Mac Powell join Nik on Monday, August 15 at 9am!
 
To celebrate, we're giving away his ten-track album
New Creation on CD! It's packed with rock and roll riffs,
southern-drenched vocals, and features his title track
"New Creation" spinning now on WJTL!
Listen all day of your chance to win Mac Powell's album, New Creation.
Keep our number handy 717-392-3690.