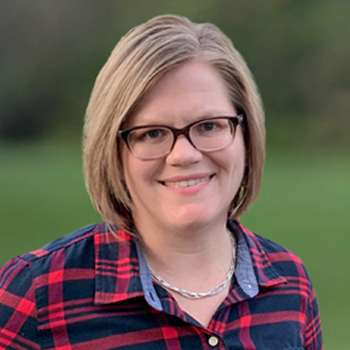 Listen this weekend to win tickets to the World's Largest Chicken BBQ!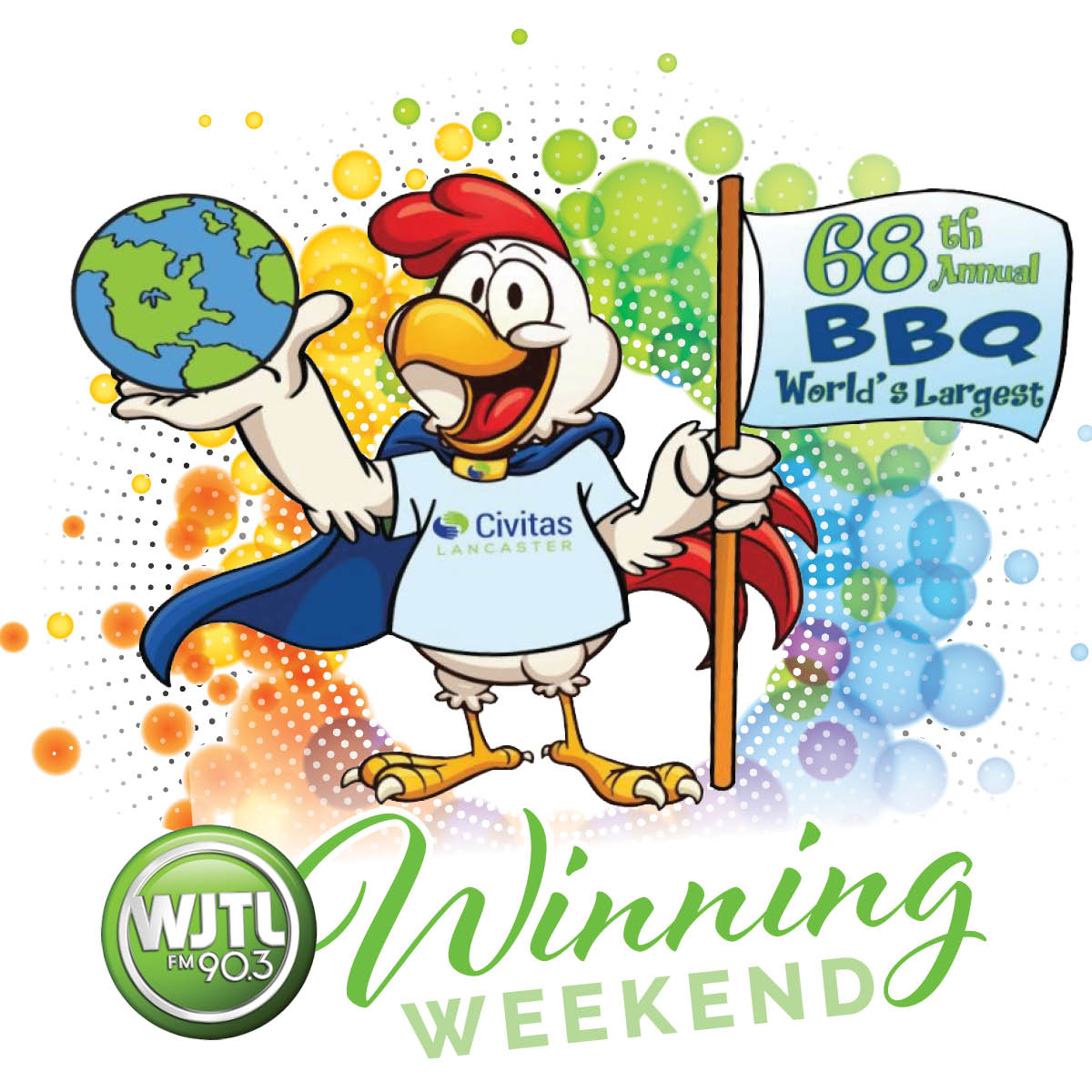 The World's Largest Chicken BBQ is back!  The Civitas / Blessings of Hope 68th annual Chicken BBQ is happening at Long's Park on Saturday, October 16th.  Listen this weekend (October 2nd & 3rd) to win a pair of meal tickets to this event! Keep our number handy 717-392-3690.
_____
The 68th Annual Chicken BBQ is happening October 16th, 2021
Join Civitas Lancaster / Blessings of Hope for a day of great food and beautiful scenery at the 68th annual World's LARGEST Chicken BBQ. The BBQ is happening for Saturday, October 16, from 10am to 6pm. Hundreds of volunteers will be preparing over 15,000 complete chicken dinners. This is FUN everyone will enjoy, so bring your family and friends, and relax the day away in lovely Long's Park.
Eat in at the new Civitas court area or take out through the convenient drive thru lanes. Discounted tickets can be purchased online.  If you're in a hurry, use the Convenient Drive-Thru lanes to get your complete Chicken Dinners to take home.  Pick-up lines have been DOUBLED for even faster service!
One hundred percent of the proceeds raised by the Civitas Lancaster / Blessings of Hope World's LARGEST Chicken BBQ is reinvested into the Lancaster community and help with improvements of Long's Park and the upkeep for the playgrounds and facilities for blind and those with disabilities. Proceeds also help fund the local summer kids programs for at-risk youth and support other local nonprofit organizations.